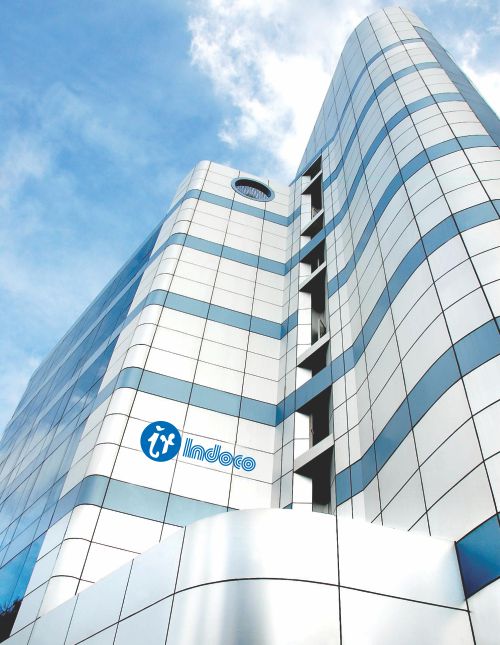 Indoco At a Glance
Indoco Remedies Limited is a fully integrated, research-oriented Pharma Company with presence in 55 countries.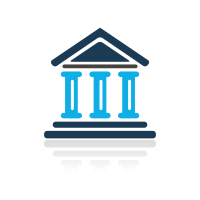 Incorporated
23rd August, 1947
---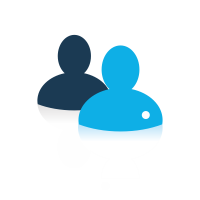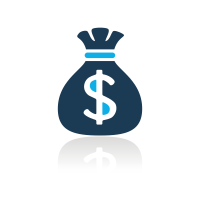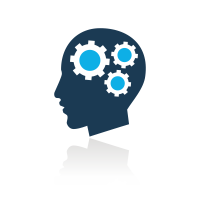 Founder (1898-1972)
Late Mr. Govind Ramnath Kare
---
Chairman
Mr. Suresh G. Kare
---
Managing Director
Ms. Aditi Kare Panandikar
---
Jt. Managing Director
Mr. Sundeep V. Bambolkar
---
Registered Office
Indoco Remedies Limited, Indoco House, 166 CST Road, Kalina, Santacruz (E), Mumbai 400 0098
---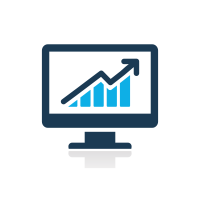 Listing
Equity Shares: BSE Limited and National Stock Exchange of India Limited
---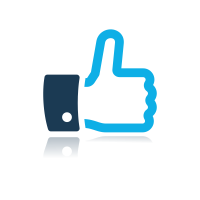 Approvals
USFDA, UK-MHRA, TGA-Australia, SAHPRA-South Africa, NDA-Uganda, TFDA-Tanzania, MOH-Ukraine, PPB-Kenya, PMDA-Japan, DPML-Ivory Coast, etc.
---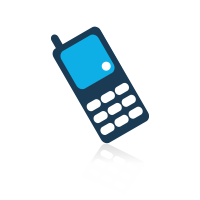 Contact
Registered Office : + 91 22 26541851 – 55
R&D Centre, Rabale : + 91 22 27698899